Wonderful Ways to Put a Real Twist on Your Next Vacation
Most often when you are planning a vacation, it all focuses around the most popular see and dos of the region of the country you are travelling to. While this is fun it is also expected. We thought it might be fun to look at some "off the wall" vacation travel experiences.
A real aboriginal experience
If you are thinking about a trip to Australia you will no doubt find their culture fascinating and intriguing. However, what about really experiencing it first hand?
Instead of just a few day trips where you might get a 20 minute outline of what the culture of the region is about, plan on having an Aboriginal vacation. With this type of venue you get to experience what it truly is like to be an Australian aboriginal through their music, dance and art, and exploring the real outback of Australia. With this type of excursion you get to bush walk, craft a sphere and catch fish the way they did in the early days.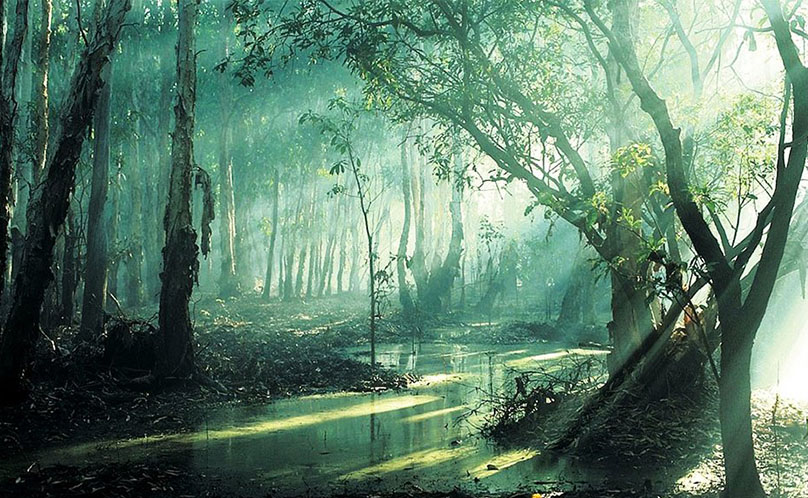 An aboriginal stay at Daintree Queensland will allow you to be guided by the Wujal Wujal tribe. You will fish for barramundi and see fresh water crocodiles on the river banks. Or participate in a Coorong experience where you get to kayak the waterways and river. Your authentic Ngarrindjeri guide will give you a glimpse back in history, as to the way the inhabitants lived and still do. As night rolls in you get to sit by an open fire and eat outback bread.
Off the beaten track of bonnie old Scotland
For a truly different but fun experience a trip to Scotland would be in order, but not in the traditional sense. Here you are going to want to plan for a stay at "Scotland's Wildest Guest house". Be prepared for a little of the unusual. In order to get to Skiary, which is the stone house cottage you are headed for, it will be by foot or boat for the last mile. Don't worry about lugging your laptop with you as there is no hydro. For those that have braved a visit here they sing nothing but the highest of praises of all that it has to offer, which is mostly just getting back to nature.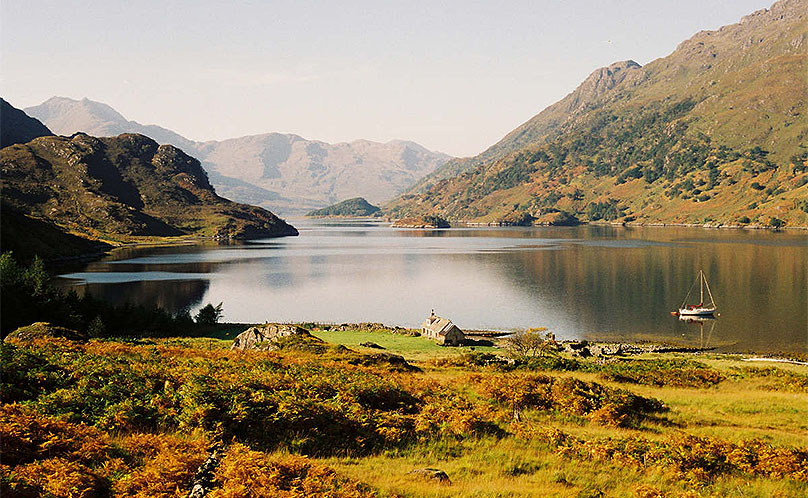 While these are only two of many such places throughout the world that offer a real twist on the traditional vacation, they have the capabilities of creating memories out of the norm, for a lifetime.