Everblinks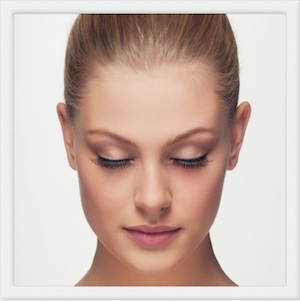 Everblinks Lashes was founded in The Netherlands in 2012. A team of beauty addicts decided to take the 'false lash experience' to the next level. Yes, that's us! With years of professional makeup experience and being dedicated 'beauty-addicts', we decided to team up to create Everblinks Lashes. We wanted to create 100% mink lashes and make them available to every woman in the world. We are passionate about our lashes and have extremely high standards. If you have questions about us or our products or our standards please contact us.
Quality mink lashes by Everblinks
Everblinks stands for affordable luxury and effortless beauty. Our mission is to create the highest quality of long luscious mink lashes. Our goals are for them to be durable, feel soft and look real. They are meant for every independent girl who is not afraid to show her outspoken personality and effortless style.