Everblinks mink lashes
We believe that lashes should compliment, not overwhelm your style and beauty. We also believe that beauty should be effortless and timeless. Whether you are new to false mink lashes or a seasoned 'false-lash-addict'. Or whether you like natural-looking or sexy, voluminous lashes. Everblinks mink lashes is the right choice for you. Every woman is unique and has different needs when it comes to beauty. We created a tailored selection of beautiful, high-quality mink lash styles to fit every woman's needs.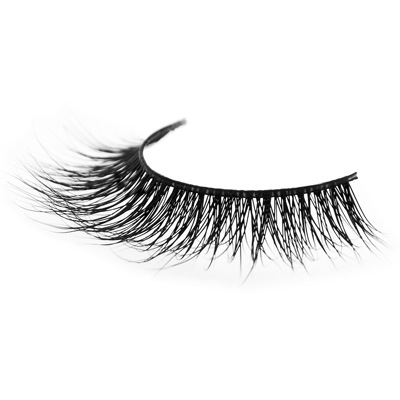 100% mink lashes
Our lashes are made from sterilized 100% real mink hair. The most beautiful, luxurious false lashes you've ever seen. Period. All lashes are custom-designed and individually handmade to guarantee a tailored fit and the highest quality. One of the biggest advantages of mink hair over synthetic hair, is that mink lashes are tapered, soft and shiny, just like real lashes. Wearing everblinks lashes is like wearing the lashes you're born with, but instead they're longer, fuller and thicker without looking unnatural.
100% cruelty-free
We are passionated about our gorgeous lashes and are devoted to ensuring these lashes are absolutely 100% cruelty-free. Everblinks mink lashes are always made from the mink's naturally shed fur. Minks are not harmed in any way.
A celeb beauty secret
Today's hottest celebrities such as Taylor Swift, Sophia Vergara and Jennifer Lawrence already swear by them. These custom designed lashes were once a well-kept celebrity secret, but are now available to every woman in the world! They are full, luscious, long and absolutely amazing. Like nothing you've ever seen before. We have extremely high standards when it comes to quality and beauty. When you buy Everblinks Lashes know that we have devoted ourselves to offer you the best selection of custom designed mink lashes.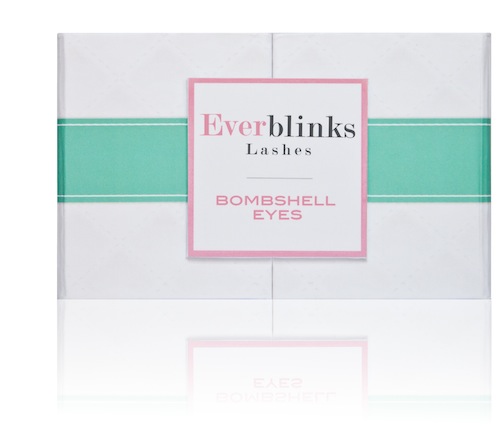 Reusable many times!
Our high-quality mink lashes are not only absolutely beautiful they are also extremely durable! Unlike most synthetic false lashes (that you can only wear a couple of times), you will wear Everblinks Mink Lashes many times more!* Your custom designed lashes come in a durable and gorgeous box that u can can use for storage after use.
Just like your own lashes, but better!
Our mink lashes are so lightweight, soft and comfortable, you won't even remember you are wearing them. The lashes look super full, luscious and long, without compromising the natural look. People will notice your gorgeous lashes without looking unnatural or fake.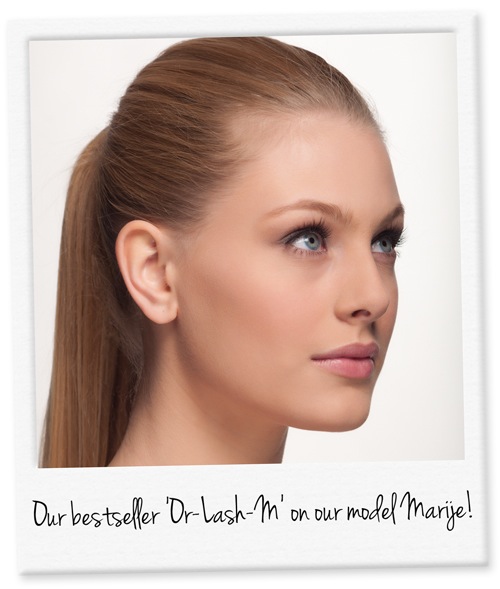 It's easy and fast
It's so easy you can do it yourself! The best part? It only takes a few minutes to apply your Everblinks mink lashes! For years women have spent a fortune and many hours at the salon to get mink lash extensions. Well, no more! No help is needed here and you definitely do not need to spend 2-3 hours at the beauty salon to get amazing custom designed lashes. Our lashes are extremely easy to use. Of course, we know practice makes perfect. You can even find tutorials on our website. Click here for our tutorial.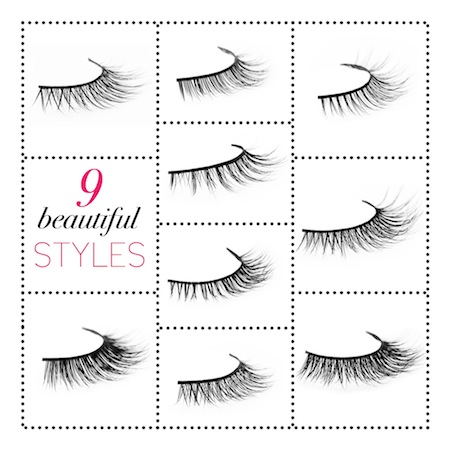 Custom designed lashes
We know every woman is unique. Every woman has her own unique beauty and sense of style. We custom-designed our Everblinks Mink Lashes to meet the needs of every woman out there. We offer the best custom designes styles lashes for your eye shape, to match your style and personality. We have amazing lash styles for every occasion: a natural look for a lunch date or a glammed-up look for a girls'-night-out. Everblinks is the right choice, every time.
Get your hands on a pair of these luxurious and amazing lashes today. Click HERE to shop our collection.
*Everblinks lashes are reusable, but how much you can really get out of your lashes is dependent on how you care for them. Click here to learn more about how to care for your lashes.